Marstall Pałac Parnowo
---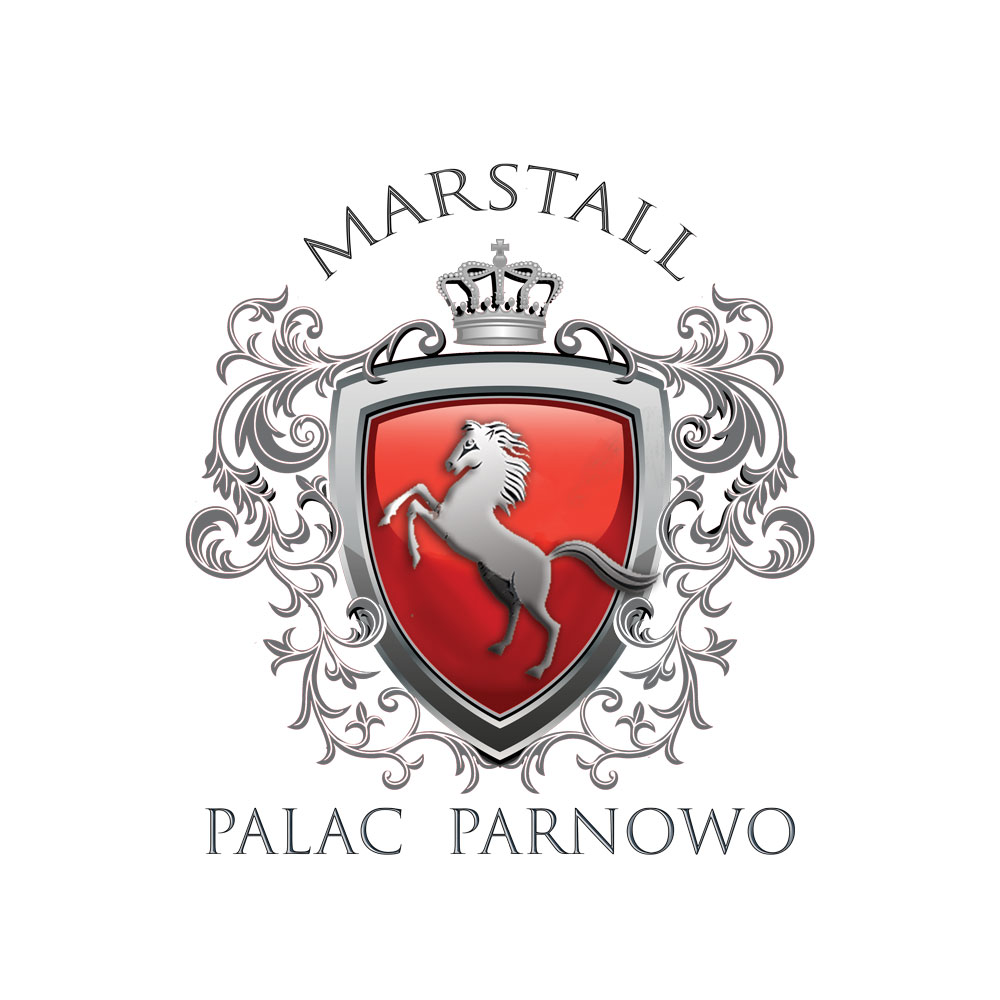 Here at Marstall Pałac Parnowo
we are proud of the pleasant environment,
the possibilities and the special atmosphere
we have created for horse, rider and visitors.
Welcome:-)
The closed equestrian center is affiliated with "Palac Parkowy Parnowo" - a former manorhouse with history- which today offers an upscale hotel operation with 14 rooms, a restaurant, banquets and pleasant afternoons on the lake at its own premisses.
Parnowo itself is a village in the district of the municipality Biesiekierz belonging to district Koszalin (formerly Kösslin) and is located in the West Pomeranian Voivodeship, in north-western Poland.


Marstall Palac Parnowo is conveniently located at the motorway exit Koszalin, 10 km west of Koszalin and 127km northeast of the regional capital Szczecin (Szczecin) - Berlin can be reached within 300km.
The most important venues for international FEI jumping tournaments such as Ciekocinko, Zoppot, Baborowko are accessible for riders and horses within 200km. The company's own transport service may be used at special rates.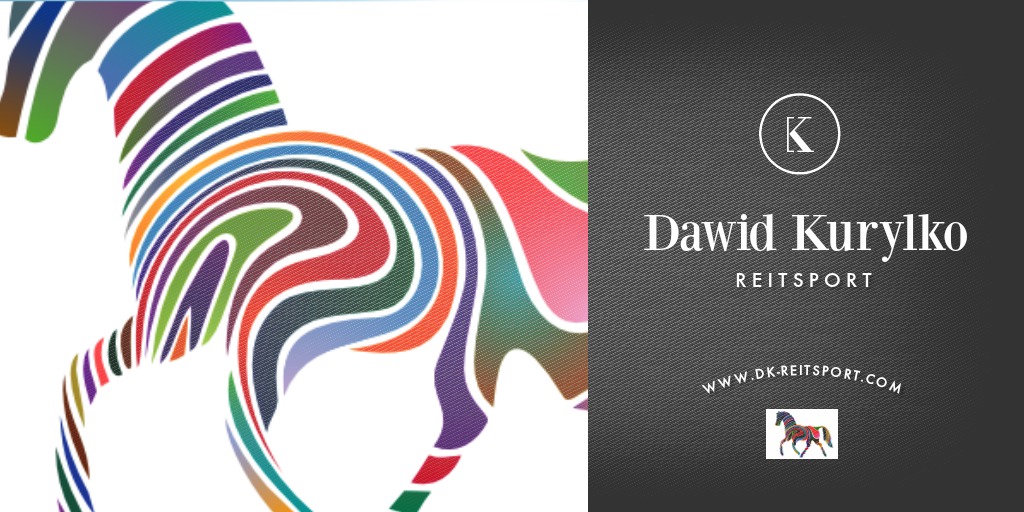 For more information and bookings pls contact us at Kurylko Reitsport under
info@dk-reitsport.com or +48 696 913 844
Marstall Palac Parnovo, is an oasis in the middle of our hectic world, where everything is done to cater to the welfare and needs of horses and their owners.